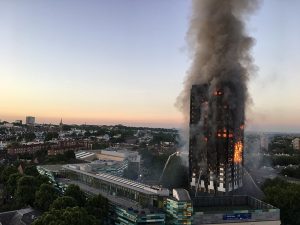 So far, so bad. There is grief and there is anger. At the time of writing this, it's not clear whether the fire was a result of building regulations not being followed, or not being sufficient to ensure fire safety. Whatever the actual cause, many people have died nasty deaths.
Pulling the lens back from the fire itself, it raises serious questions of government.
Under normal circumstances people look to government to provide order and stability. In difficult times governments also have blame and anger projected onto them.