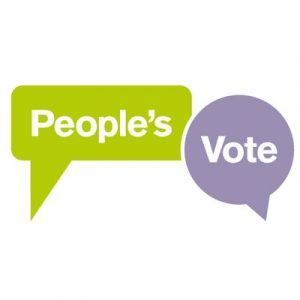 Dunkerton's donation is a major boost for The People's Vote.
He said: "I will be paying for one of the most detailed polling exercises ever undertaken by a campaign so that more and more people have the confidence to demand the democratic right for their voice to be heard."
In what now feels an almost-inevitable response, the Conservative MP Andrew Bridgen claimed, that the People's Vote campaign is not about democracy, and is instead an attempt to overturn the referendum.
A couple of things leap out from this.