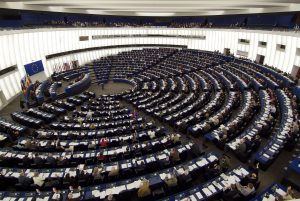 The basic structure of the EU can be traced back to the formation of the Coal and Steel Community in 1951. What has grown up is a very balanced and highly democratic process which balances the democratic voice of the peoples of Europe in a nuanced and effective way.
Law-making involves the European Parliament, the Council of Ministers, the European Commission, and consultation with the Committee of the Regions. Of these:
The 751-member European Parliament is directly elected by the citizens of the EU.